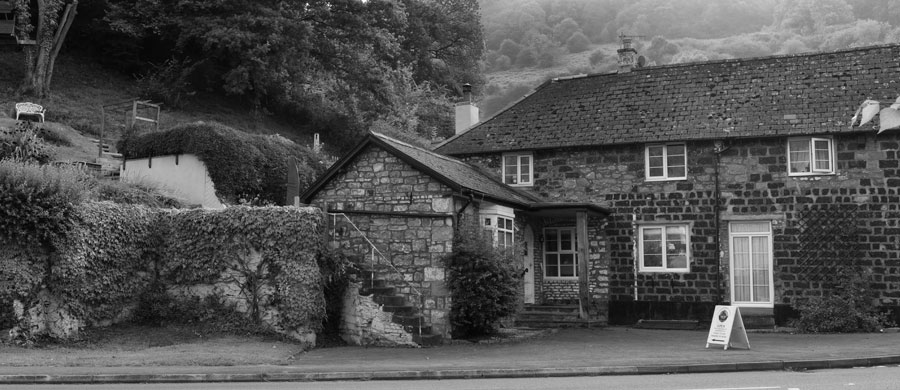 Bush House Osteopathic Practice
After ten years of practice in the South East of England Stuart and Charlotte decided to move back towards Stuart's Herefordshire roots with their young family. They found their perfect location in what had been The Bush Inn, Redbrook in 1999. After some remedial building works, Bush House Osteopathic Practice opened it's doors on January 1st 2000. Since then, Stuart and Charlotte have been pleased to be able to help thousands of people with their bio-mechanical problems and look forward to continuing their very satisfying work for many years to come.
The practice has a modern, clean but welcoming and warm feel. Modern information technology ensures efficient patient management and also enables us to provide individually tailored exercise regimes in order to optimise body function. Postural advice is also an important part of our osteopathic philosophy. The practice also utilises the latest technology in treatment couches.
Stuart and Charlotte are both committed to their continued professional development and have been involved in the voluntary Revalidation Pilot Project 2011/2012 undertaken by the General Osteopathic Council to ensure the highest standards of osteopathic practice are maintained and patient safety is ensured.
Both Charlotte and Stuart all fully registered with the General Osteopathic Council (see our registration certificates in the Library).
The Practice carries full public liability and professional indemnity insurance.